Philosophy
— Your efficient full service partner
— Setting benchmarks
— The customer takes centre stage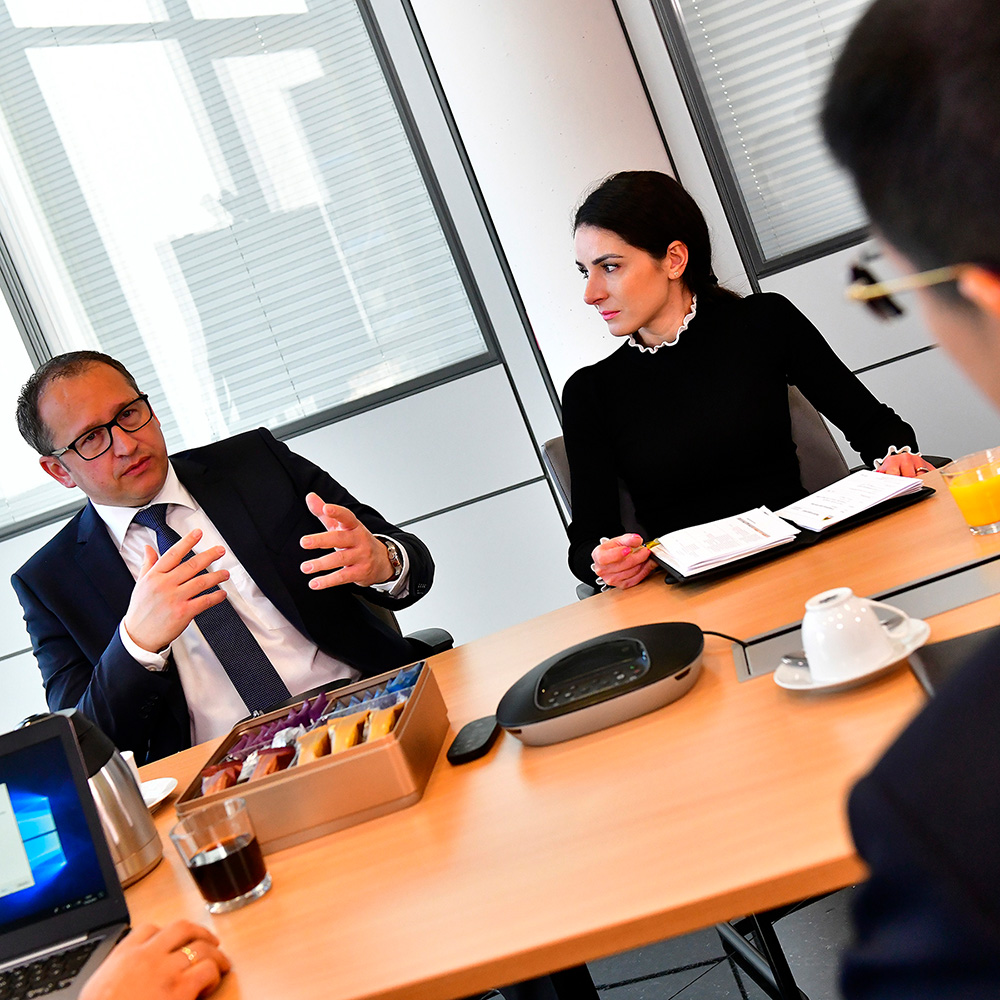 Your efficient full service partner
From the initial idea to final implementation we see ourselves as a real full service provider that guides its clients on their journey through to final product implementation and beyond. For each area, we make the right specialist available to our clients. Beginning with detailed advice, we take care of the successful realisation of production, design and the circulation of new products, and remain at your side with sage advice even after the product launch.
Setting benchmarks
Paving the way instead of following the herd. The health sector is in constant change. Here at SUNLIFE, we live and breathe innovation and constantly develop new products for our fast-selling own brands as well as our private label customers. Our innovations create progress and portfolio competence, allowing us to generate new sales potential for our customers. Our internal science and regulatory affairs departments are always at your side during new developments to ensure that the product complies with the latest scientific knowledge and fulfils all regulatory requirements for a successful market introduction.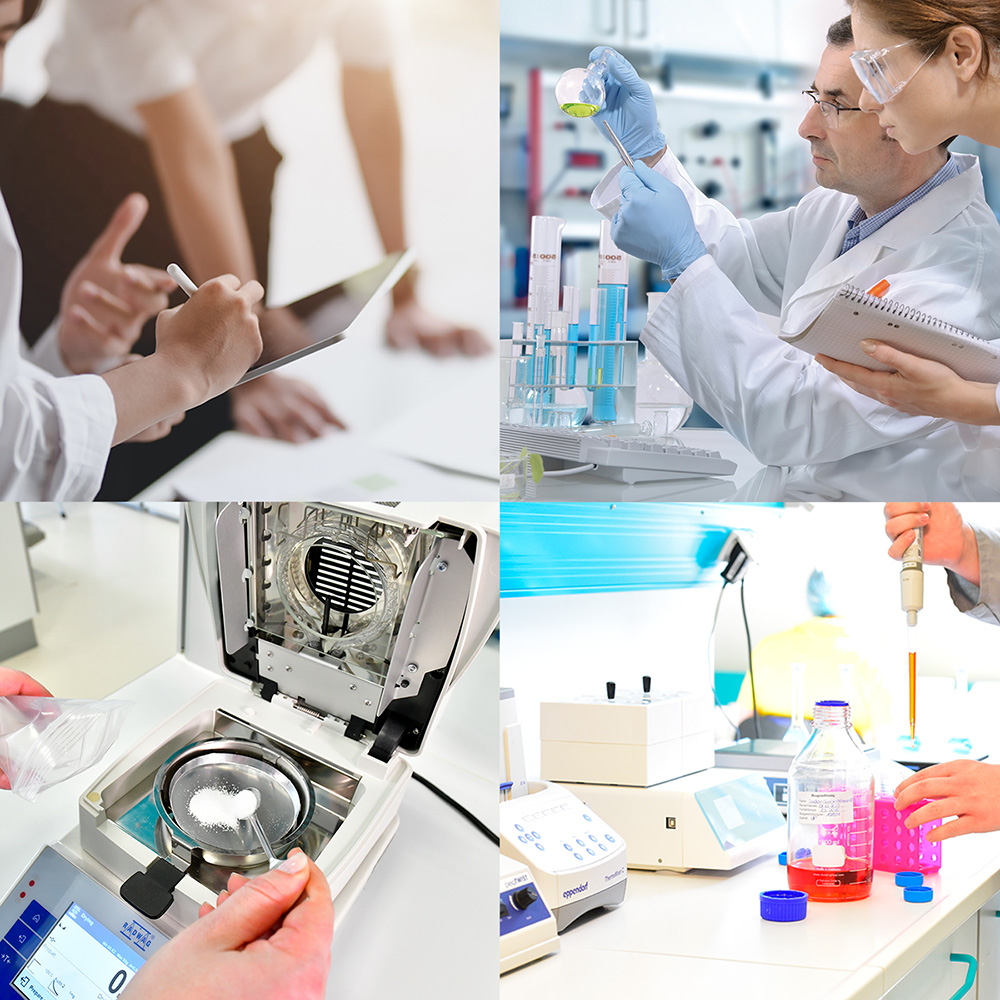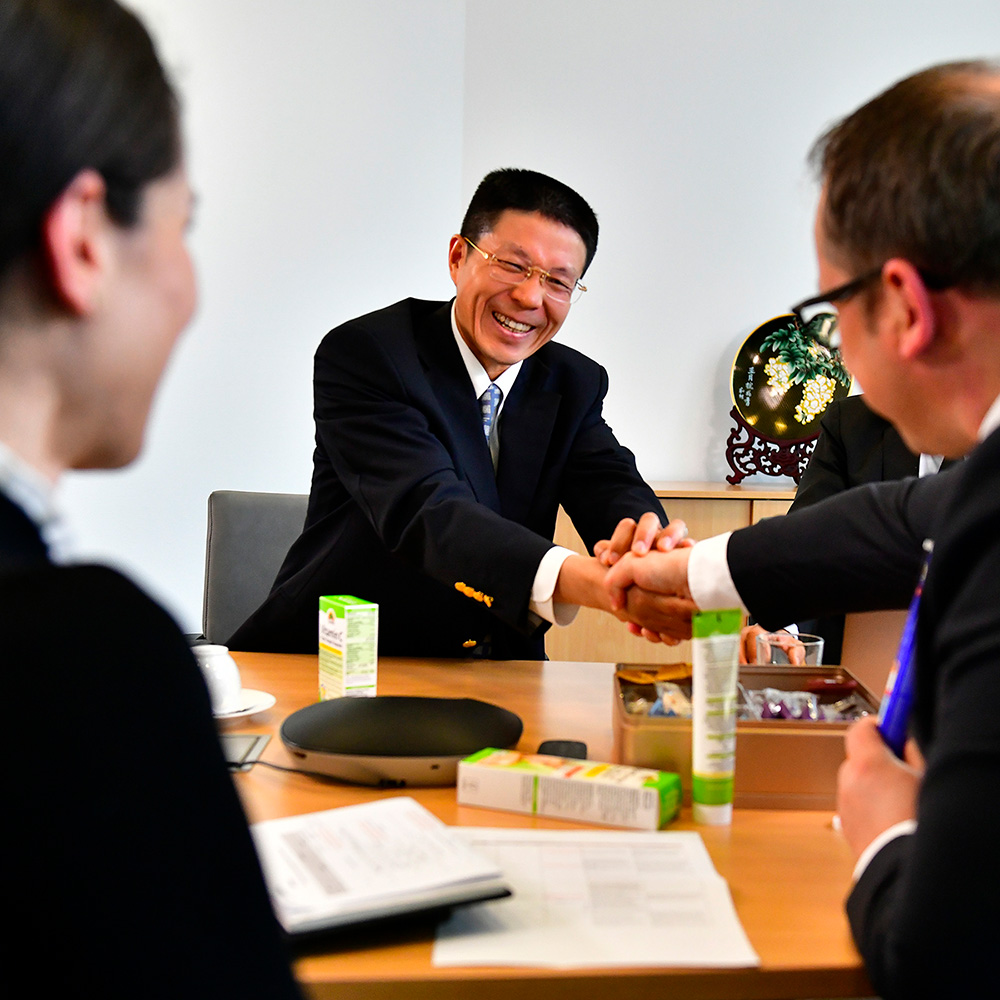 The customer takes centre stage
Our actions revolve around two things: our customers' satisfaction and success. Are you looking not just for the right product, but also a strong service provider to serve as your partner? SUNLIFE has been a well-established contract manufacturer for retailers and brands at a national and international level for many years, and boasts a broad spectrum of products and services. We are happy to use our expertise in production, product safety and marketing for our clients, and always orientate ourselves based on the goals and requirements given to us. We treat our clients as equals and will be at your side for the duration of the whole project and beyond with advice and solutions.